Task Force Member Spotlight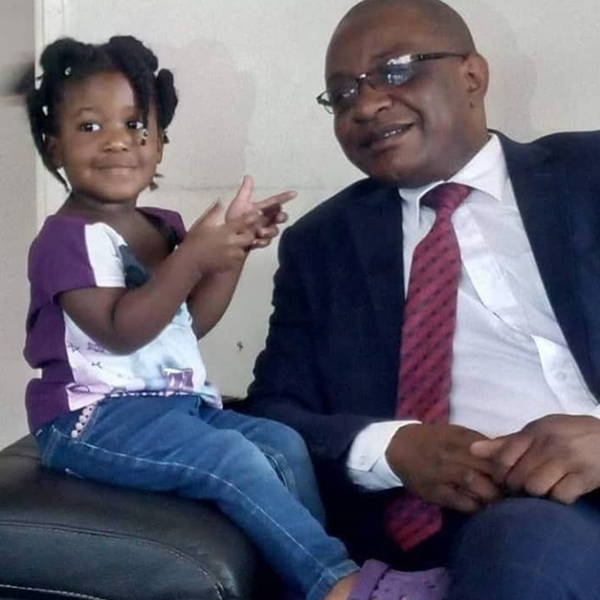 Name: Rodgers Gift Benkele
Country: Zambia
Current Position: National Focal Point Person - Paediatrics Emergency Triage Assessment and Treatment (PETAT), Ministry of Health and Principal Lecturer, Arthur Davison College of Paediatrics and Child Health Nursing
Work Focus: I am a Zambian nurse specialist in child health and have 27 years of experience as a clinical nurse, administrator, and educator with a particular emphasis on child care. My current focus of work is to ensure that the PETAT child survival strategy is being implemented in all tertiary hospitals and high volume health facilities that handle children. Currently, the strategy is being fully implemented at Arthur Davison Children's Hospital in the Copper Belt Province. We have just introduced the program in the Eastern Province by way of a training of trainers that will cascade the strategy and provide training for others.
How have you engaged with the Task Force? The Child Health Task Force has awakened my passion to contribute effectively with the provision of quality child health services. Through the Task Force, I have come to the realization that you have a team out there to help you achieve your goals. The Quality of Care subgroup, for example, has helped to advocate for Paediatric QoC. PETAT is such an important child survival intervention with well outlined standards for effective implementation.
What can we do to advance the 2030 Agenda? We need to ensure that child survival strategies, such as ETAT, are wholly supported. The WHO book - Pocket Book of Hospital Care for Children - Guidelines for the Management of Common Illnesses should be made available. Zambia should be supported to introduce and implement the Pediatric Death Audits and Reviews in Health Facilities.
Thank you to all who completed the TF Annual Members' Survey. Rodgers Gift Benkele was selected as the featured 2021 winner.