"The most significant threat to global child health from SARS-CoV-2 is unlikely to be related to COVID 19 in children, but rather the socio-economic consequences of a prolonged pandemic."1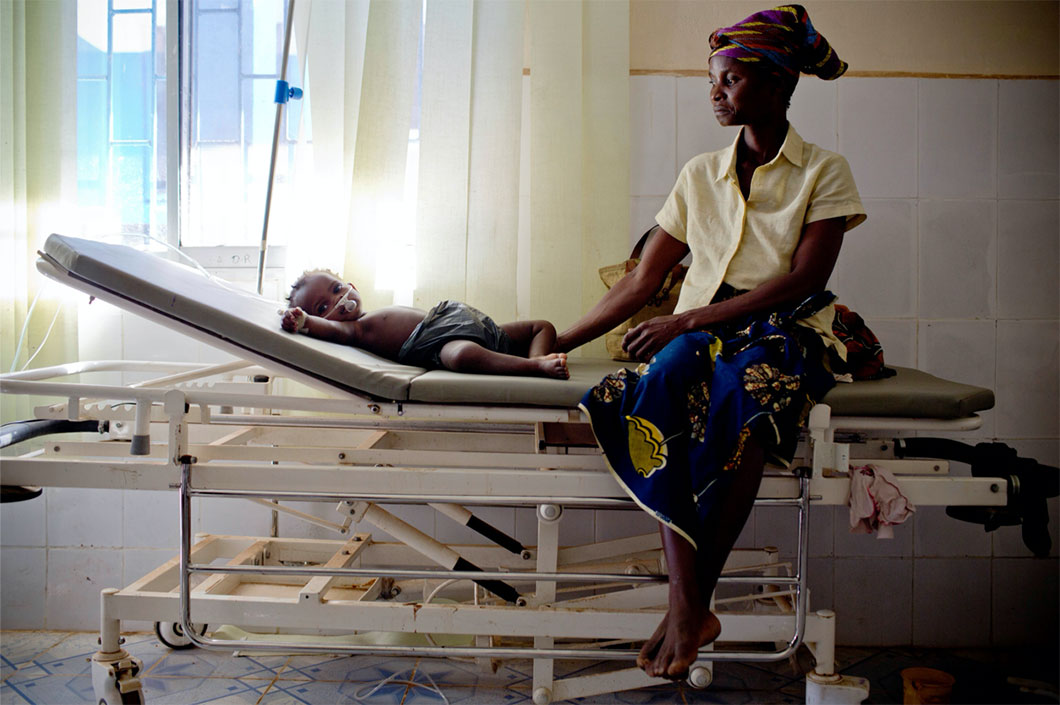 The Child Health Task Force is a global network of implementing organizations; NGOs; academic institutions; UN, multilateral, and bilateral agencies; in-country partners; and individuals working together to support the delivery of high quality child health services.
During the COVID-19 pandemic, we will continue to convene and coordinate stakeholders to share knowledge and innovative solutions to programmatic issues to stem the direct and indirect impact of the pandemic on children. We will collaborate with our partners to develop new tools and improve existing ones, and work with country partners to translate evidence about the pandemic into stronger child health programs, enabling children to survive and thrive during and after the pandemic.
Check out our webinar series: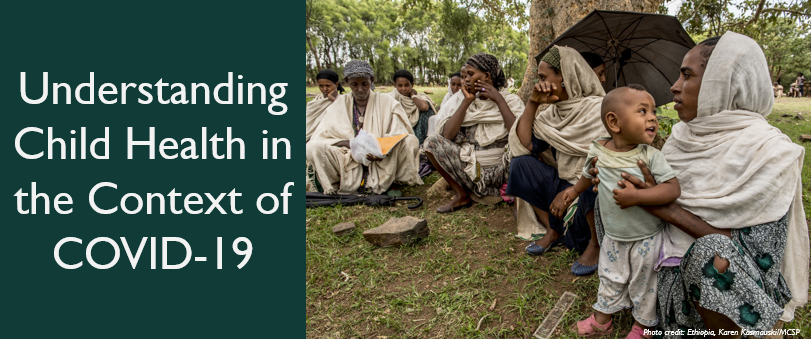 Hosted by the Child Health Task Force, each webinar is led by a subgroup and focuses on how they are responding to the pandemic in their thematic area at the global and country level.
---
What We Know
Much of the published data and focus of the COVID-19 pandemic has been on adult patients, leaving behind a large knowledge gap for child health service providers and global partners assisting in the pandemic response. The body of information regarding clinical features, transmission and effects (direct and indirect) of the coronavirus in children and adolescents is growing, but questions remain.
For more information, UNICEF has developed a data hub sharing up-to-date scientific information on COVID-19 and children.
References are hyperlinked. The information was last updated August 12, 2021.
---
Additional Research Needs Include
Understanding the differences in clinical features of COVID-19 by age.
Gathering data on predictors of mortality in children and the severity of the disease in children with underlying conditions like malnutrition, rheumatic heart disease, or HIV positive children.
Monitoring the indirect impact of the COVID-19 pandemic on child health and development.
Understanding the impacts of school closures and quarantine on child and adolescent physical and mental health.
Understanding the long-term health outcomes of COVID-19 infection in children, especially those suffering from MIS-C.
---
 Recent Journal Articles