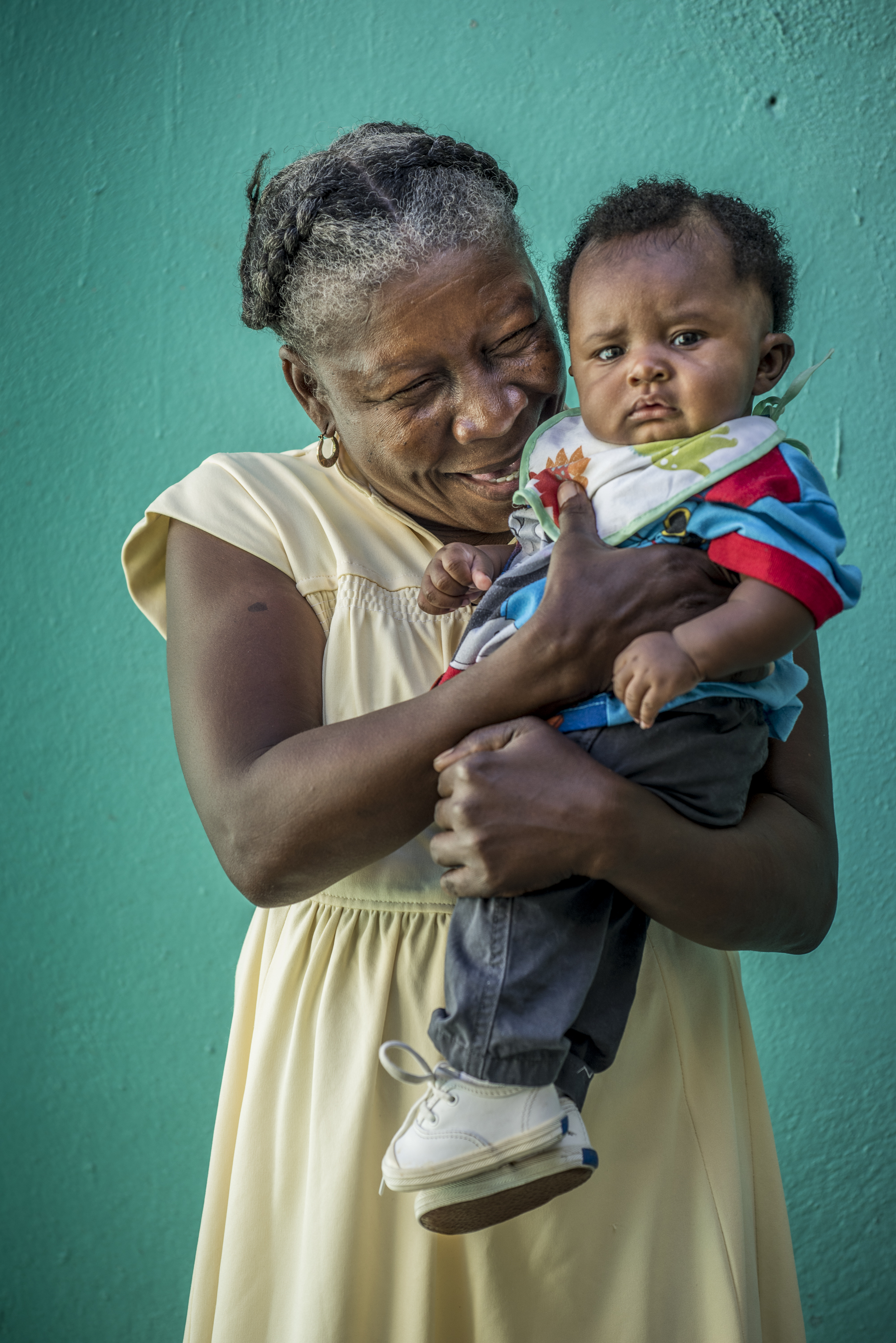 GREETINGS from the TASK FORCE SECRETARIAT
Welcome to our Spring Newsletter! It's been a busy first quarter of 2019 and we're excited to share a few of the new activities and developments that are happening in our network. In this issue we highlight progress in the Redesigning Technical Assistance project, discuss WHO's death audit guidelines, and spotlight our M&E subgroup's recent activity in collaboration with the Child Health Accountability Tracking (CHAT) advisory group. We're also pleased to officially launch the French version of the Task Force website, which we hope will increase access to child health programming resources for our francophone colleagues around the world.
Sincerely,
Dyness Kasungami, Director of the Child Health Task Force 
REDESIGNING TECHNICAL ASSISTANCE FOR MNCH: DRC WORKSHOP
As we shared in our last newsletter, we're supporting the ministries of health in the Democratic Republic of Congo (DRC) and Nigeria to redesign technical assistance(TA) for an expanded scope of MNCH, using human-centered design (HCD). On March 19-20, we held our first collaborative workshop in the DRC. The two-day event convened implementing partners, civil servants, and donors to develop a shared understanding of the user experience in TA to springboard into ideas for the redesign.
The workshop provided a neutral platform for participants to empathize with each other and importantly, build their agency in the process. Prior to the event, our design partner, Sonder Collective, met with various stakeholders in the DRC health system to gain their perspectives on TA. Through interviews, the team identified opportunity areas, which corresponded to stakeholders' frustrations, barriers, expectations, and needs, where workshop participants could co-create solutions.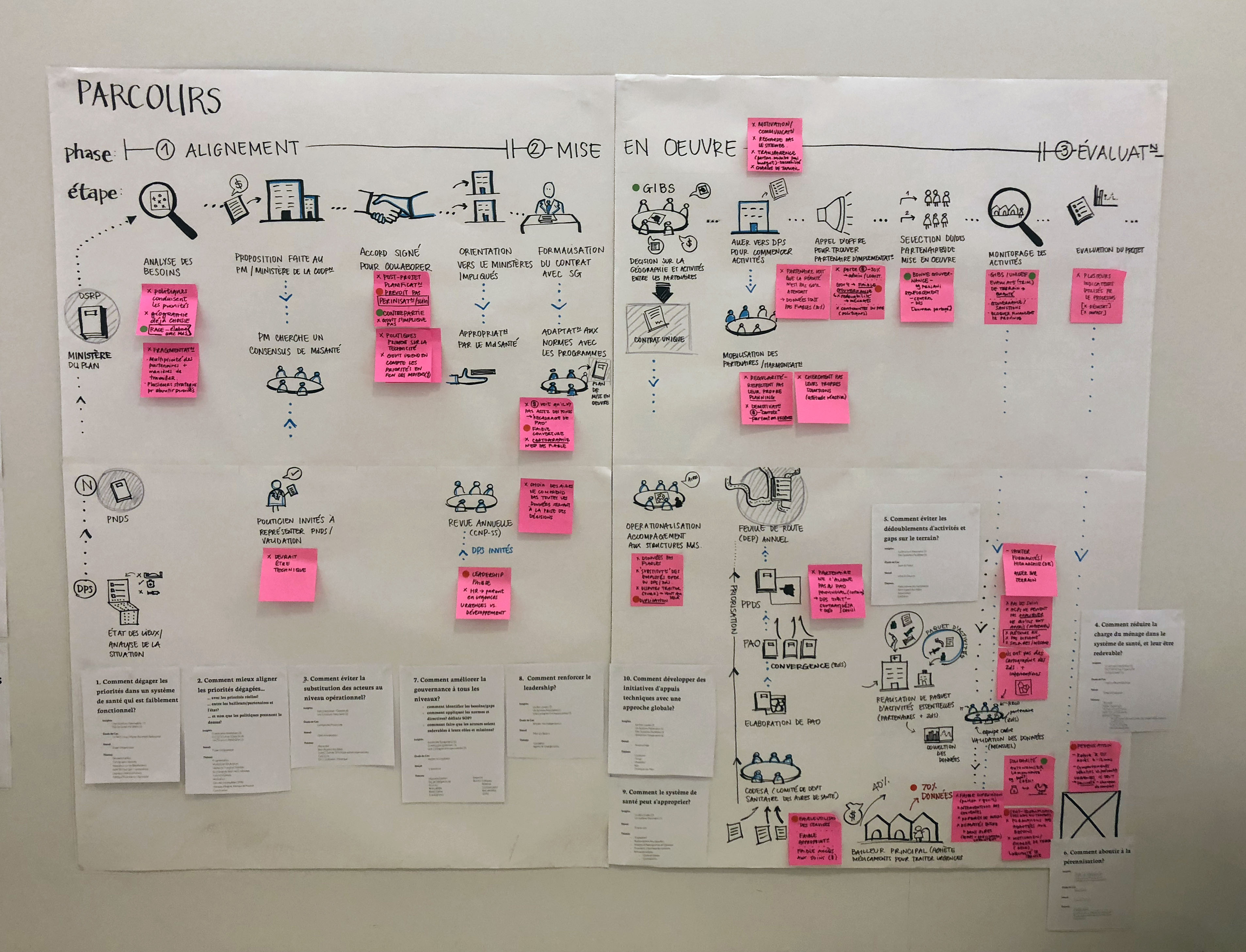 During the workshop, participants immersed themselves in the interview findings. With this new awareness, participants prioritized opportunity areas to define the scope of the project, shared ideas and solutions, and developed concepts for the next stage of the process. Following the workshop, the project will launch into the Concepting & Testing Phase where participants will rapidly develop, test, iterate, and validate concepts to create preliminary models of a TA redesign.
Read more about the project here.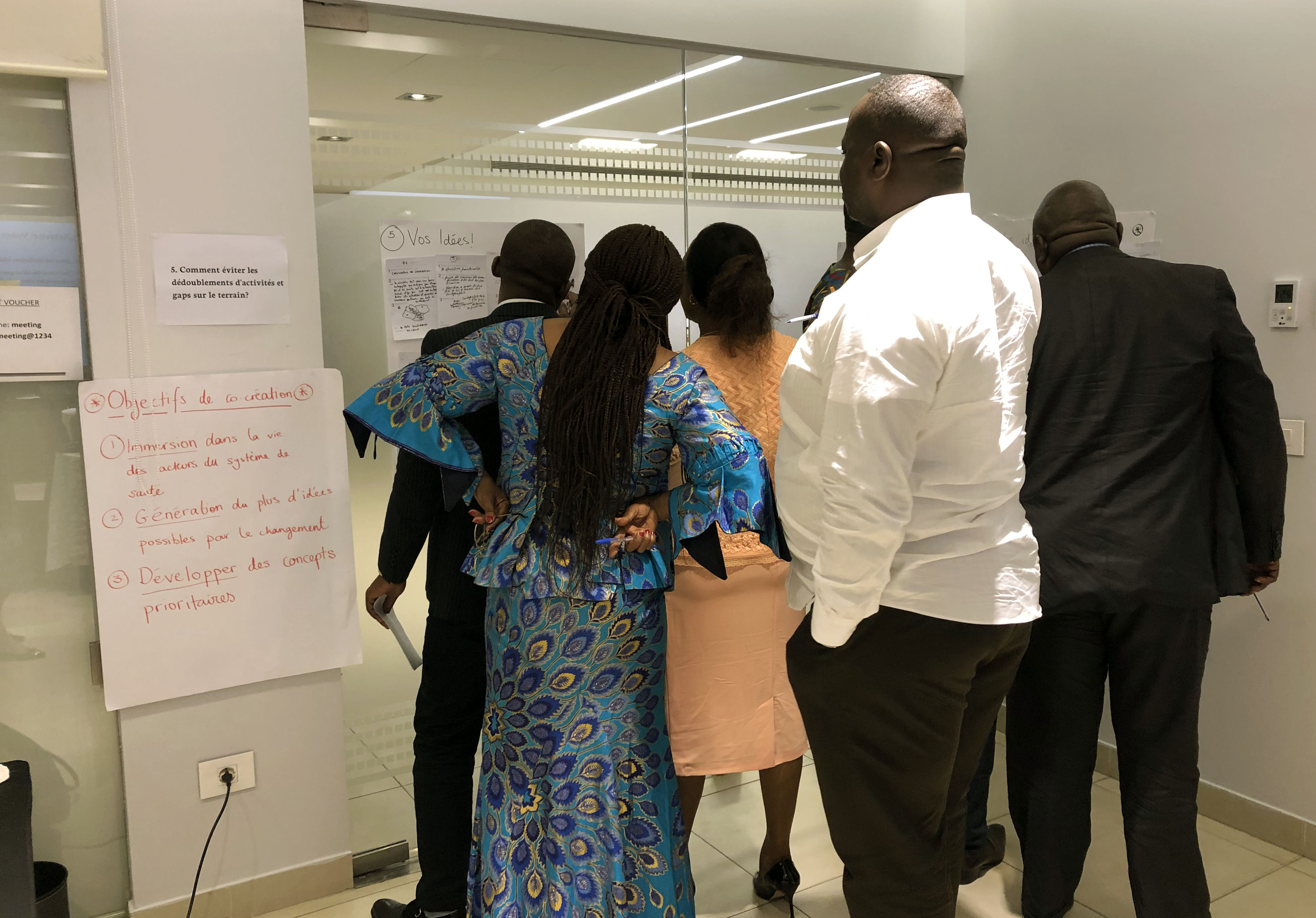 NEW CHILD HEALTH GUIDANCE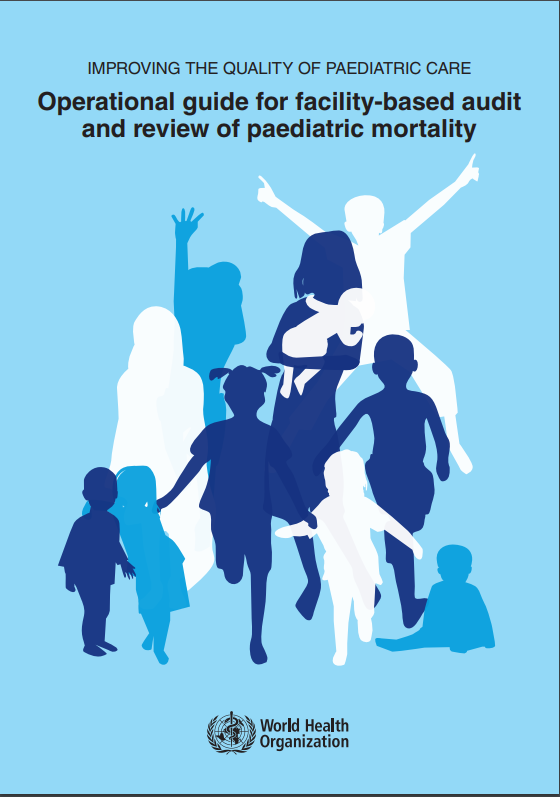 In late 2018, WHO published Improving the quality of paediatric care: an operational guide for facility-based audit and review of paediatric mortality,that will assist health providers to identify patterns and interventions for better pediatric outcomes. We asked technical contributor Michel Pacqué, Child Health Team Lead for USAID's Maternal and Child Survival Program (MCSP), a few questions about the publication.
What is the significance of the new publication?
Whereas maternal death audits are well established in many places, child death audits are less common, especially if we consider that there are far more child deaths. Most child deaths could have been avoided if the available quality of care had been better. To reduce and prevent deaths, we need to improve the quality of care in resource-poor settings and better understand the circumstances that lead up to the deaths. Reviewing the circumstances and causes of deaths in health facilities is an important step in the right direction.
What is the expectation for countries to take this forward?
Countries that already conduct/have a functioning system to review and respond to maternal and perinatal deaths should add child death audits. Hospitals that have introduced child death reviews as part of their ETAT+ [Emergency Triage Assessment and Treatment plus] strategy can use the guidelines to strengthen their audits.
How will this contribute overall to improving child health?
Health professionals and facility/hospital managers will have a better understanding of why child deaths occur, and while not all deaths are preventable, health providers and managers will learn and can improve the quality of care. It is also important that these professionals show the community - especially the families - that their child's life was important, the death is being taken seriously and that they are committed to learning and improving their practice.
OUR WEBSITE IS NOW AVAILABLE IN FRENCH!
We're excited to announce that the French version of the Child Health Task Force website is now live! Select your language preference in the upper right corner of the screen or visit: https://www.childhealthtaskforce.org/fr Please help us spread the word, and share the site with your francophone colleagues.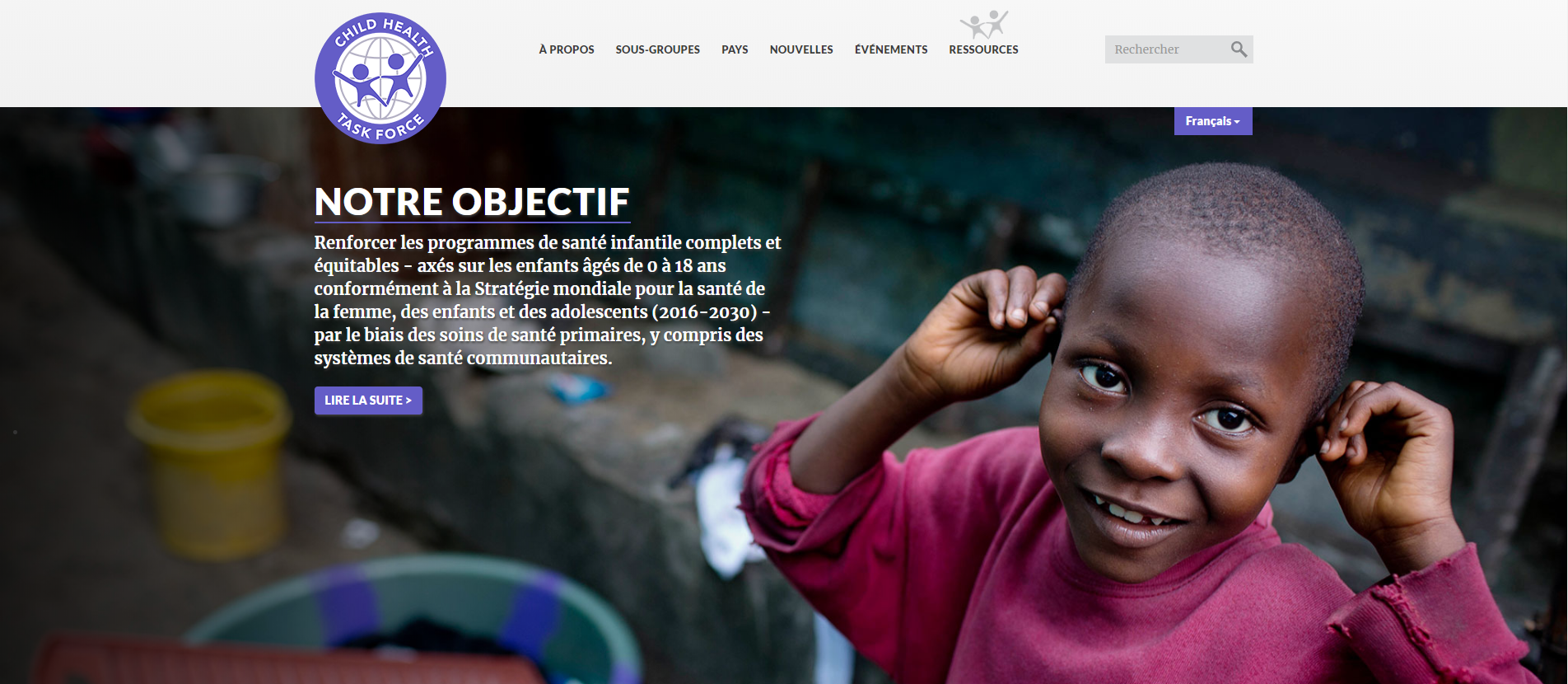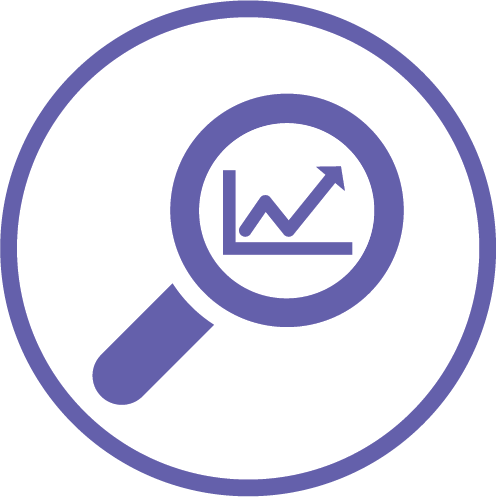 In March, the M&E subgroup was pleased to submit recommendations to the Demographic and Health Surveys (DHS) Program for consideration in its new round of surveys, DHS-8. Over three months, M&E subgroup members participated in an intensive expert consultation that pulled together more than 40 participants from an array of organizations in a series of in-person and online meetings.
The CHAT advisory group, led by WHO and UNICEF, reviewed our drafted recommendations. After reconciling additional considerations from CHAT, we submitted our final joint recommendations and posted it on the DHS user forum under the following topics: Maternal, Newborn, and Child Health (MNCH-sick child questions), Accident and Injury, and Other Topics (birth registration.
Recommendation Highlights:
Caregivers of children with a fever in the previous two weeks are asked about the administration of a Rapid Diagnostic Test (RDT) for malaria, but not about the outcome of the test. We recommended adding a question about the result of the test (malaria diagnosis), based on research showing that this question had sufficient sensitivity and specificity in malaria endemic areas. It can also serve as the denominator to calculate the percentage of children given a first line antimalarial among children with diagnosis of malaria from a health provider, which is of great interest to malaria programs.
We suggested implementing the consistent use of pill boards, or visual aids, across all DHS in all countries through the inclusion of a question indicating how the treatment given to a child was identified. Pill boards feature samples or pictures of different medications that allow caregivers to point to the correct, context-specific medication administered. Research shows that the use of these tools increases the sensitivity and specificity of caretakers' recall about the treatment(s) given to a child with illness in the two weeks prior to the survey.
We want to thank and recognize all who participated for their contributions and look forward to tackling our next project as a group - HMIS child health indicators and routine community/iCCM indicators.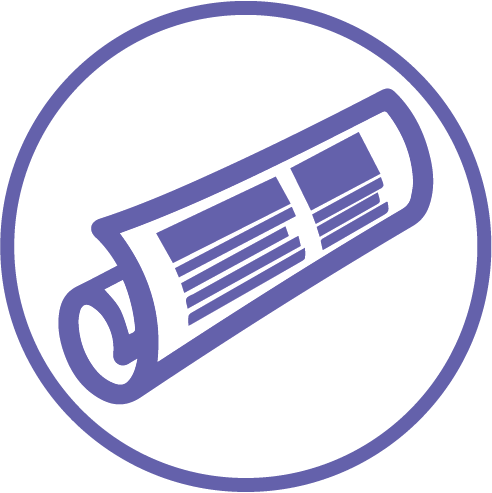 NEWS FROM THE NETWORK
If you have announcements, resources, or other information to share, please email: Elizabeth.Hourani@mcsprogram.org to be included in the next newsletter.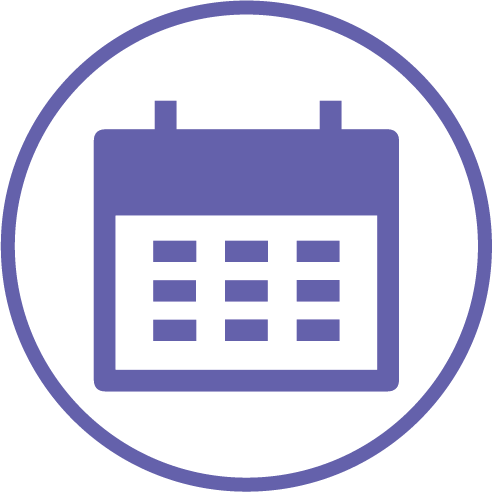 UPCOMING EVENTS
April 16, 2019 | Leaving No One Behind: How to Prioritize Girls' and Women's Rights in UHC, webinar
Organized by Women Deliver, the webinar will showcase global and national efforts to prioritize gender equality and girls and women's health and rights in UHC policy and decision-making. Advocates will share strategies, messaging, and key moments to help stakeholders from around the world connect to and drive forward a UHC movement that meets the needs and realities of girls and women. Register here.
April 30-May 3, 2019 | ICT4D Conference
The global digital development conference offers a unique, hands-on opportunity to explore how public, private, and civil society organizations around the world are using ICT4D to: enhance program quality, improve decision-making, increase impact, and accelerate progress toward the UN's Sustainable Development Goals. More information here.
May 6-9, 2019 | Core Group's Global Health Practitioner Conference
Implementers, academics, donors, UN, private sector, and other community health advocates convene in this multi-day, content rich meeting that features knowledge sharing and skills building sessions led by CORE Group's Technical Working Groups and Interest Groups, state-of-the-art updates on maternal and child health, dialogues on community health, Working Group planning, and networking. More information here.