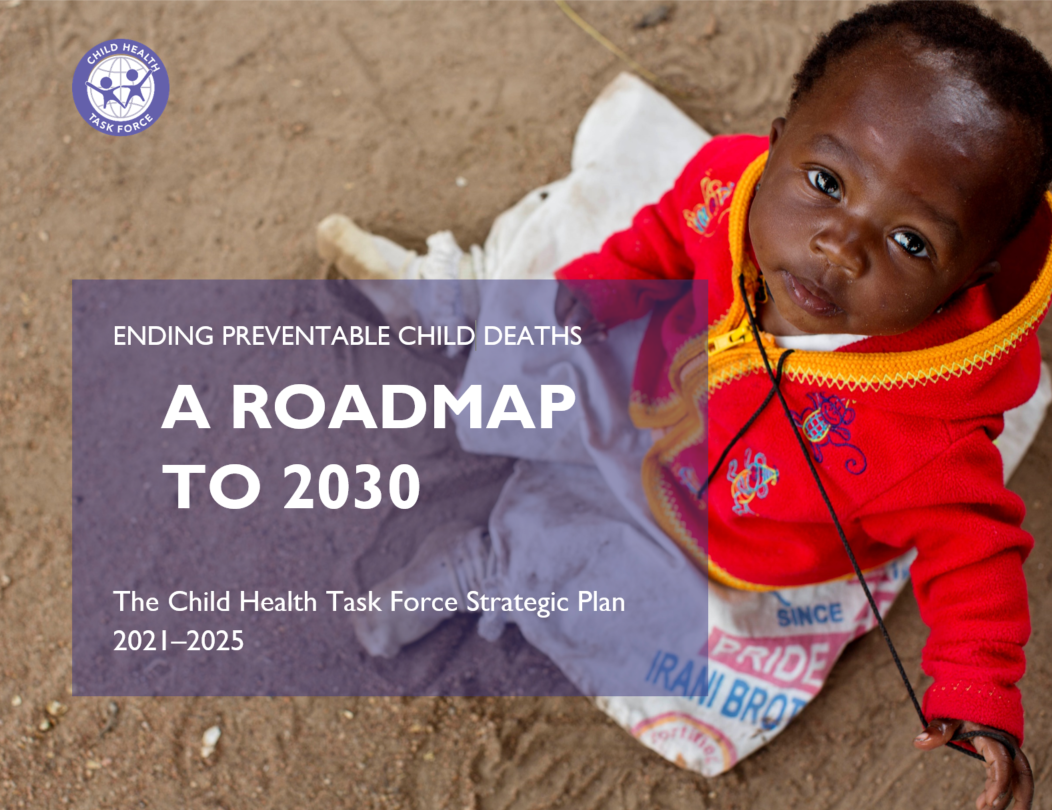 The Child Health Task Force Strategic Plan 2021-2025 serves as a roadmap for our work in helping countries end preventable child deaths and achieve the 2030 SDGs for children, ensuring they are able to thrive, reach their full potential, and become agents of change in their communities.
The strategic priorities, objectives and outcomes were co-created by the Secretariat, SC, and subgroup co-chairs through virtual working sessions and an iterative review process. The Secretariat welcomes feedback from members who will be essential to implementing the strategy through their organizations and subgroups. 
Frenched version linked here.