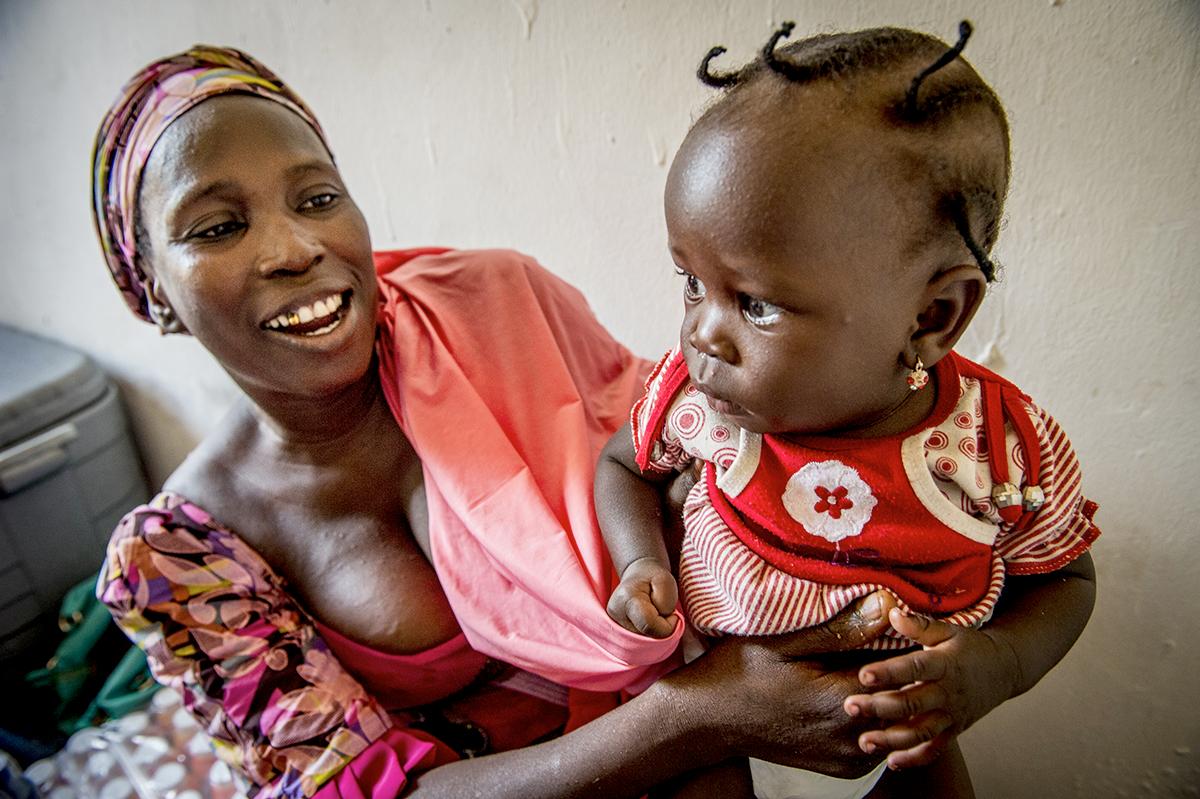 Key Dates

Co-Creation Teams
Co-creation teams are multi-disciplinary groups that represent a diverse range of stakeholder perspectives. In Nigeria, the project utilized co-creation teams to drive the design process forward through problem definition, idea generation, prototyping, testing, and prioritization. 
After working together to define the problem, generate some ideas for solutions, and identify themes for principles of good TA, three opportunity areas emerged. The co-creation team was then organized into three groups, each of which focused on an opportunity area:
Opportunity Areas

The co-creation team continued to work on developing and refining strategies for each opportunity area, as well as principles for good TA. Eventually, the prioritized and actionable strategies and principles were integrated into a coherent plan that brought everything together under four domains of change.
The Four Domains of Change to Good Technical Assistance