Re-imagining Technical Assistance for Maternal, Newborn & Child Health and Health Systems Strengthening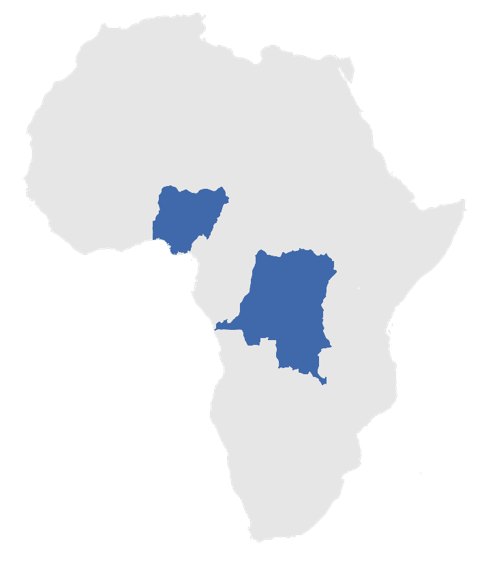 The Child Health Task Force has teamed up with Sonder Collective, a human-centered design (HCD) firm, to support the ministries of health (MOH) in the Democratic Republic of Congo (DRC) and Nigeria use HCD to reimagine the current model of maternal, newborn, and child health (MNCH) technical assistance (TA) delivery.
In order to effectively deliver high impact interventions and reduce maternal and child deaths, it is critical to review key global health investments to enhance health service delivery and reach the most vulnerable populations. TA is an example of a key input.  
This initiative, supported by the Bill & Melinda Gates Foundation through JSI Research & Training Institute, Inc. (JSI), aims to strengthen local capabilities to implement integrated, evidence-based, MNCH and health system strengthening (HSS) interventions that will achieve the 2030 Survive, Thrive, and Transform Vision.
Reimagining for effective & systematic delivery of country-driven technical assistance.
The Task Force convenes global and country stakeholders to develop and implement approaches that address the current challenges in TA for MNCH/HSS, including:
Gaps in coordination and consistency
Alignment with national priorities
Sustainable results
The use of HCD in the re-imagining process emphasizes the a focus on the needs and motivations of the end users, those who are directly affected by TA at national and subnational levels. 
Read more about each country's progress:
Our Approach
The Task Force supports the MOHs in Nigeria and the DRC to identify stakeholders and form co-creation teams in each country. Using an iterative process of research and co-creation workshops, facilitated by Sonder and JSI, the stakeholders define current issues with TA, identify their root causes, and develop innovative and context specific solutions.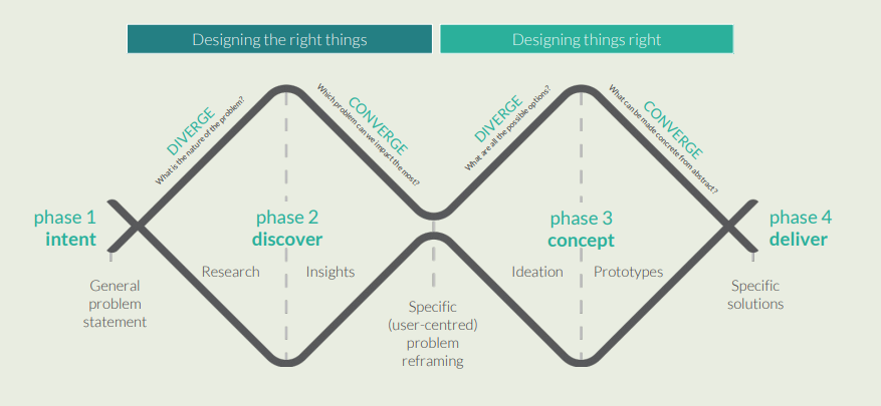 Both countries' MOHs are leading the way in identifying and mobilizing stakeholders during this redesign process. The initiative's project advisory committee (more information below) developed a Theory of Change to guide the project planning, implementation, and evaluation.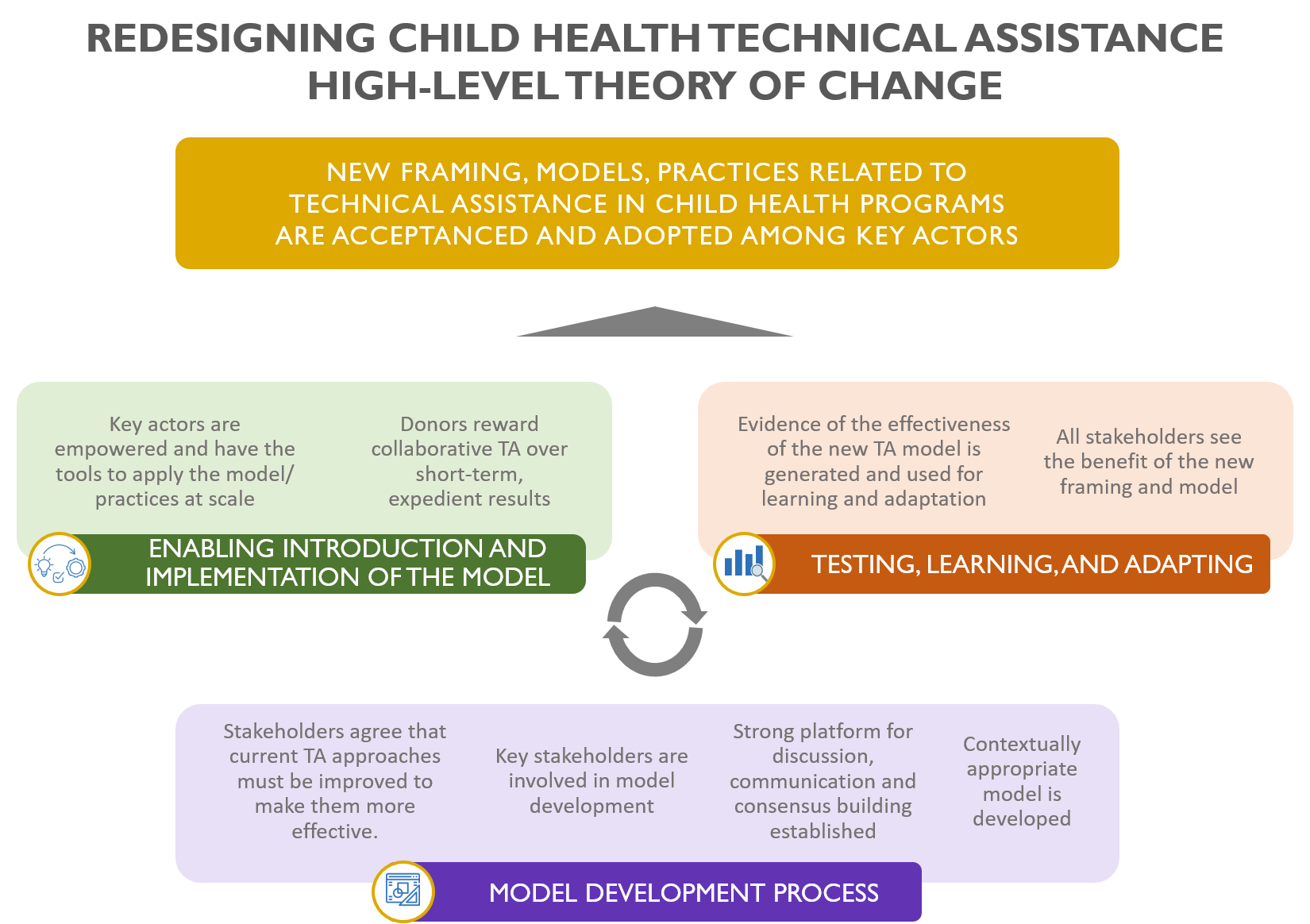 Key Actors
We work with a diverse range of actors and stakeholders, including HCD experts, MOHs, donors, implementing partners, civil society, and multilateral technical agencies.  
The core project team (the Task Force Secretariat, JSI, and Sonder) and a project advisory committee of Task Force members who are currently implementing MNCH programming in the DRC and/or Nigeria, guide the initiative's activities.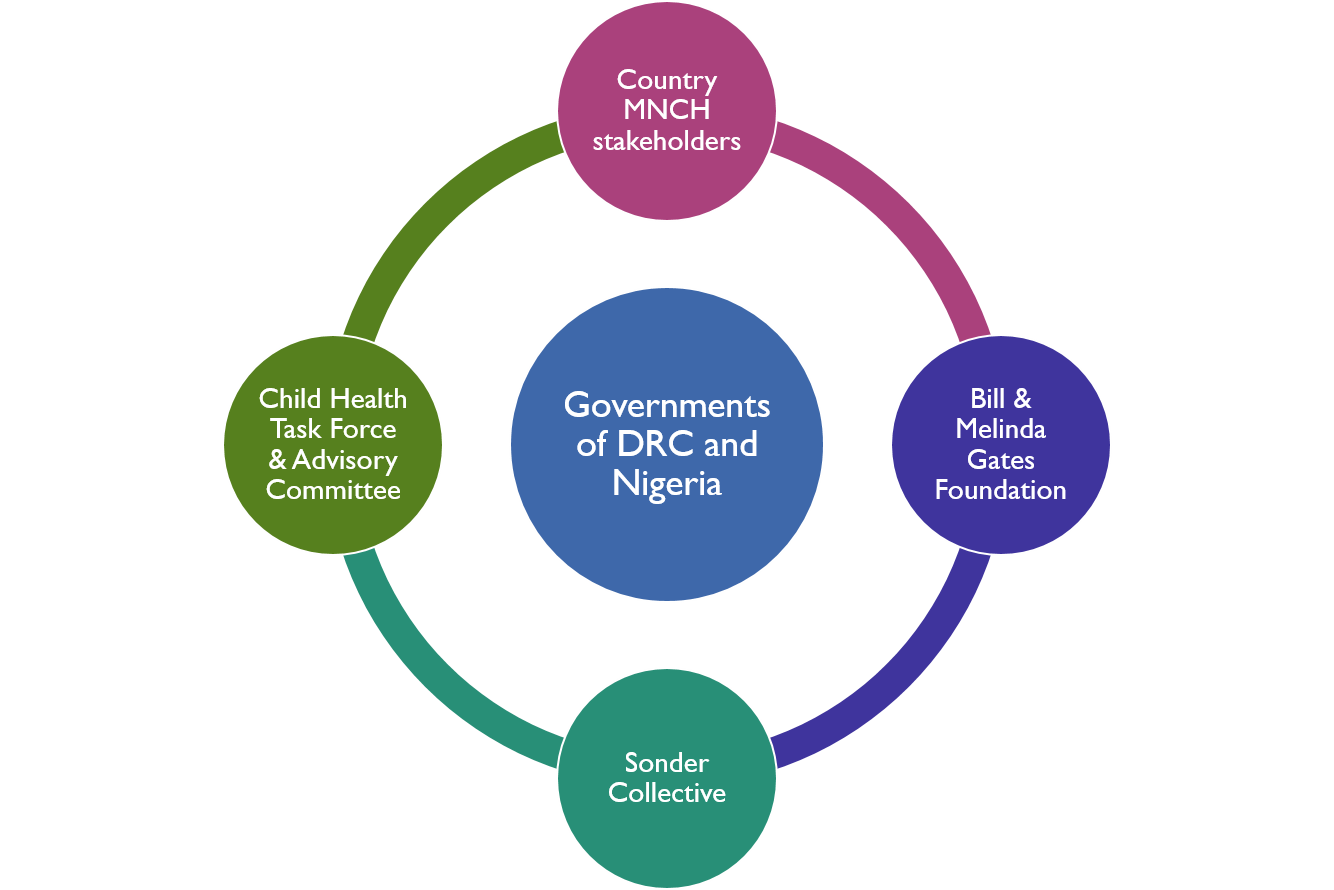 ---
Project Advisory Committee